Neil Hawkins Park in Joondalup is the perfect location for a children's birthday party. Plenty of parking, clean toilets and big BBQ's great for a birthday sausage sizzle. We had the pleasure of hosting a birthday party for little Luka, he was turning 4 and had invited all his friends from nursery school to celebrate with him on this warm summers morning in glorious Perth. Jelly Kelly had been informed that Luka loved dinosaurs.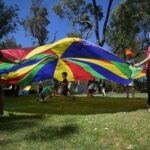 Jelly Kelly brought along her special friend, Ditsy the Dinosaur . The Jelly Kelly Show was an absolute hit, the children loved our games and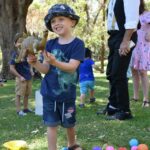 silly vibes. The Jelly Kelly show is an uplifting experience for everyone that gets involved, we take the children on an adventure through the magical world of imagination, creativity and play. Luka's mummy and daddy where up for the fun, they joined in and let their hair down which meant that Luka had the best birthday party ever.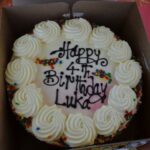 We love Joondalup, dinosaurs and watching mum's and dads's let go and embrace the magic.