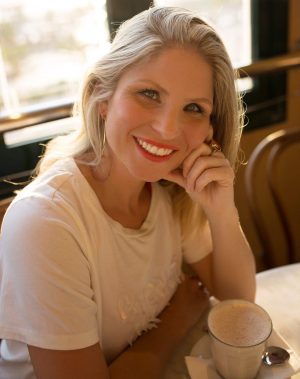 Kellyjoy  Flewers is an active mum of 4 children (now young adults).
Energy and fun, she has bundles.
She has a natural Love of children and their laughter.
Kellyjoy has always been a playful mum and is originally from Essex, England, where the concept of Perth Party Time was first developed through hosting her own children's birthday parties.
Many people comment that Kellyjoy is the modern Day Piped Piper. The shy and reserve Child will soon be out from behind their parents and tugging on Jelly Kelly craving her attention. She just naturally captivates children in a magical way by her natural love and care she feels for each and every child.
Kellyjoy is a professional Clown who has been trained in art of clowning by Clara Cenoz of Barcelona, a world renown Clown and teacher.
"I believe passionately that the key to a happy, soulful home is the bonding which takes place when we engage with our children, on their level, through IMAGINATION  CREATIVITY and  PLAY".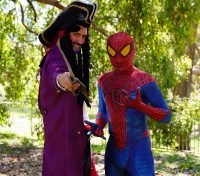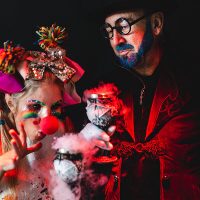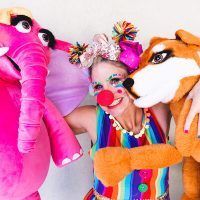 Our Kellyjoy and Glenn are at your service to help make your event run professionally, smoothly and on time. Our unique style  and interactions will help make your event a joyful and memorable occasion.  , guaranteed.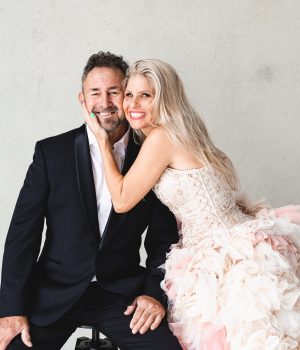 …is to share the message that every child is amazing, beautiful and unique. We do this through the magical universal language of imagination, creativity and Play.
Play is Powerful and laughter is contagious.
Our highest priority is to leave Happiness, Joy and Positivity with every family member and all party participants.
We do this because we love life and we believe having fun and laughter should be a daily practice.
Throughout the course of our work and time spent with people and families in the wider community, we have noticed that adults are desperately lacking in the skills of letting go and living in the moment.
Self consciousness makes spontaneity almost impossible in our society today and without spontaneous fun people miss out on creativity, joy and connection with each other.
We are incredibly proud of our ability to engage and ignite the sparks of youthful play that are inside each and every person. Once you reach this place of freedom through laughter and play you will feel more energized and enriched.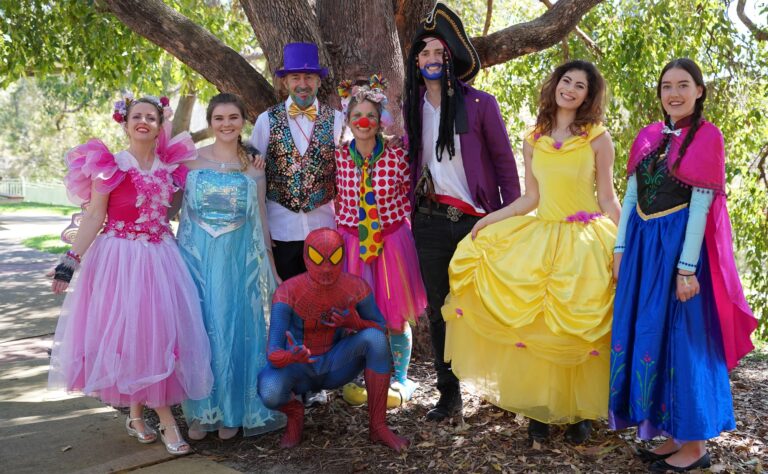 Our team of children's Entertainers leave Happiness, Joy and Positivity with every family member and all party participants. Each member brings their own unique set of skills to the wonderful world of children's entertainment in Perth.