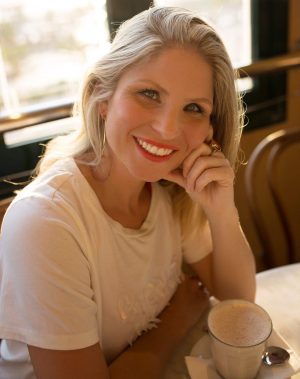 Kellyjoy Flowers is an active mum of 4 children (now young adults).
Energy and fun, she has bundles.
She has a natural Love of children and their laughter.
Kellyjoy has always been a playful mum and is originally from Essex, England, where the concept of Perth Party Time was first developed through hosting her own children's birthday parties.
Many people comment that Kellyjoy is the modern Day Piped Piper. The shy and reserve Child will soon be out from behind their parents and tugging on Jelly Kelly craving her attention. She just naturally captivates children in a magical way by her natural love and care she feels for each and every child.
Kellyjoy is a professional Clown who has been trained in art of clowning by Clara Cenoz of Barcelona, a world renown Clown and teacher.
"I believe passionately that the key to a happy, soulful home is the bonding which takes place when we engage with our children, on their level, through IMAGINATION  CREATIVITY and  PLAY".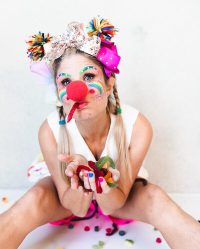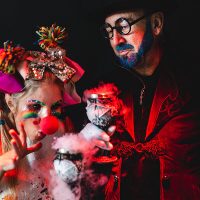 WA Best Entertainer - Peoples Choice
WA Best Entertainer - Judges Choice
WA's Leader in The Entertainment Industry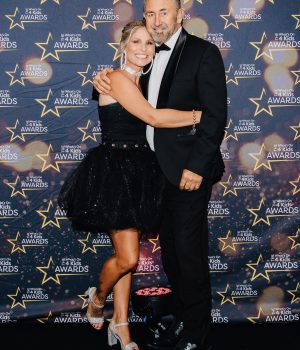 Thank You to the hundreds of Customers who made the effort to vote for us. We promise to keep up the good work and continue to maintain the high standards in Children's entertainment.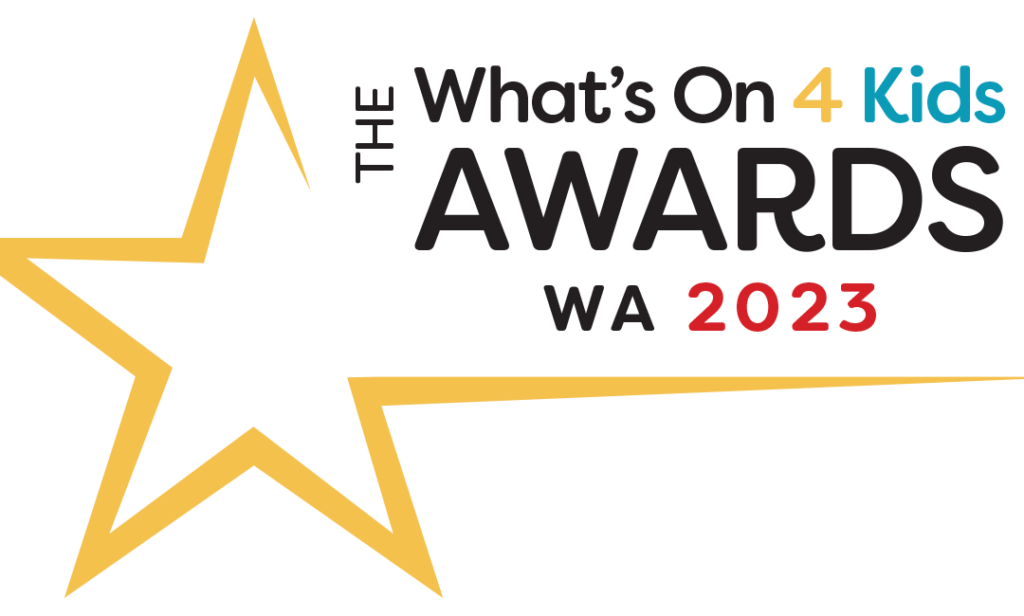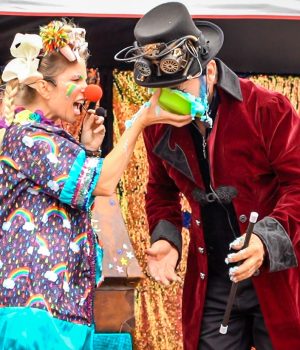 We are a small yet mighty team. Once upon a time we grew bigger and some of the magic felt lost. This is why we have decided to do things very differently. We do not employ many and neither do we desire to expand with large numbers of staff. Our dream is to film Jelly Kelly TV and share our message of love far and wide. Kellyjoy and Glenn are a husband and wife team. Our belief is you can not train people to love or like children, the beautiful connection we have  been so freely and easily blessed with is not simple to replicate. We pride ourselves on giving children what we believe their hearts desire, Big energy and Big laughter. Jelly Kelly is an original character and has been crafted and created from the deepest parts of Kellyjoy's imagination and soul. Each of us bring our own unique set of skills and we can say with confidence and ease that we are a proud, positive and celebrated part of the children's entertainment scene in Perth, Regional Australia and Australia wide.
DJ Services and MC Kellyjoy
Kellyjoy and Glenn are at your service. Always happy to help make your event bespoke whilst keeping things running to the highest standards, we value professionalism, smoothness and early is always on time. Our customers have often expressed that our unique style brings a very different kind of party or event. We have created our own interactive experience and we hope to leave you feeling exhilarated uplifted and joyful. Our most desirable outcome is that your event is a memorable occasion for years to come.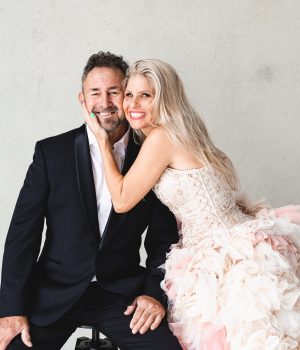 …is to share the message that every child is amazing, beautiful and unique. We do this through the magical universal language of imagination, creativity and Play.
Play is Powerful and laughter is contagious.
Our highest priority is to leave Happiness, Joy and Positivity with every family member and all party participants.
We do this because we love life and we believe having fun and laughter should be a daily practice.
Throughout the course of our work and time spent with people and families in the wider community, we have noticed that adults are desperately lacking in the skills of letting go and living in the moment.
Self consciousness makes spontaneity almost impossible in our society today and without spontaneous fun people miss out on creativity, joy and connection with each other.
We are incredibly proud of our ability to engage and ignite the sparks of youthful play that are inside each and every person. Once you reach this place of freedom through laughter and play you will feel more energized and enriched.