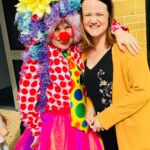 This was a family affair, let me set the scene. The birthday party was being held at Nile's very own nursery school in the idyllic location of Quinn's Rocks. The nursery school is located in the newly refurbished Quinn's lifesavers Club, a lovely modern building and a stone throw from the incredible Indian Ocean.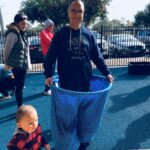 Pure serenity to have such a breathtaking view whilst entertaining the worlds most adorable little boy and his friends. Nile was turning 2 but he was not timid or shy and with the help of his wonderful parents, big cousins and little friends he was the star of the show.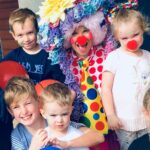 When the musical expression segment of the Jelly Kelly and the Muffins show began "super musical" Nile took center stage and happily banged his drum and bopped to the beat, smiles of joy filled the faces of everyone in the room, even the most cool of teenagers could stop themselves from melting at the sight of Nile's excitement and complete pleasure. We came, we played, everyone had a fantastic time, there is a 5 star review to prove it.
We love Toddlers,  Quinn's Rocks and watching families melt with joy.