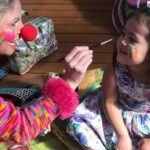 Maya turned 3 and we had the absolute privilege of hosting our Toddle Time Magical Play Party for this adorable little girl. We had enormous amounts of fun entertaining these little tots.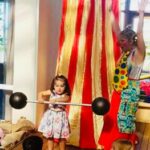 A beautiful home in Ocean Reef Perth, with heaps of space for running about and playing games, This was a truly magical birthday party. We have no problem keeping large groups of energetic children entertained, these little people where aged 2-10 and im happy to say everyone got involved and by the end of the party Jelly Kelly and Mr Glenny Bean had exhausted even the most active children. Time for an afternoon nap little peeps, Mr Glenny Bean get the kettle on please!.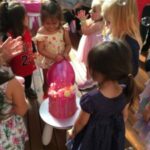 We love tiny tots, meeting incredible people and a nice cup of tea after a party.